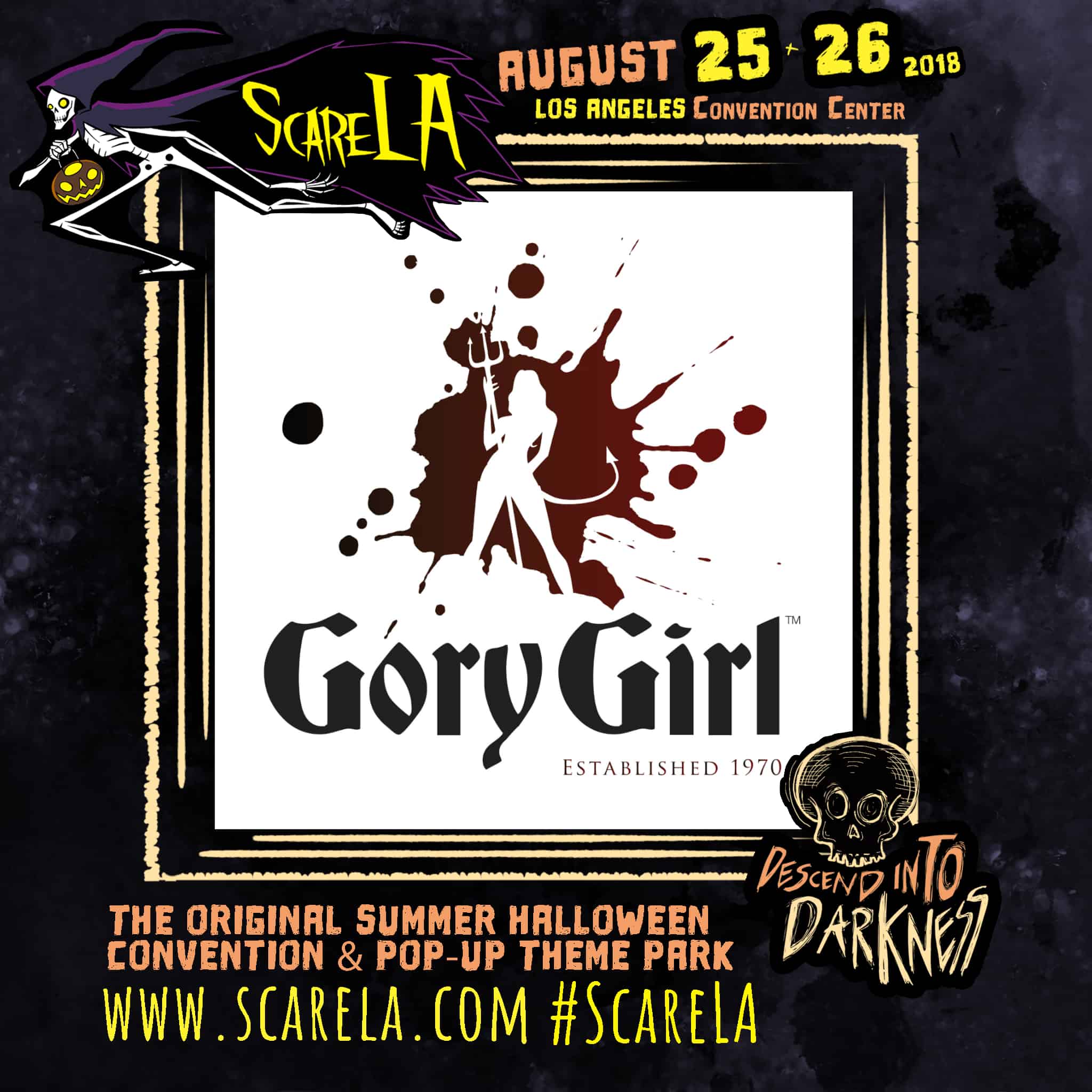 18 Jul

Photo Opportunities at scarela

Summer is here and before you know it, Halloween will be right around the corner. ScareLA is a convention held in summer and this year they asked if I could do a few photo op areas. I created 7 options for them and 4 of them will be featured at this years convention.

This will be my fist time attending the convention but I am looking forward to working with them and jumpstarting the holiday season.

Descend into Darkness is this years theme with a new fully immersive show. It's taking place August 25th and 26th in the West Hall of the LAConvention Center. You can get tickets at scarela.com. The following code will grant 20% off General Admission and Fear Freak tickets – SCARY20

I have a wide range of props but any can be used in a photo op and customized accordingly. When having a Halloween party, photo ops are a great way to engage your guest without having to spend a ton of money on staging a large area. Most of these are based on a 12 x 10 area and can be subtle or jam packed with props.I start with finding out what props the client is most interested in and I let the creativity flow from there. 

ScareLA™ premiered in 2013 as the first convention to bring Halloween to the summer. The con kicks off the scare season and unveils the hottest attractions and products in SoCal. Mingle with thousands of fans, haunt entertainment professionals, top scare event designers and operators, makers, artists and filmmakers.

Enjoy a weekend jam-packed with Halloween season teasers.